SNIMANJE I PRODUKCIJA:
STUDIO AND RECORDING:
Recording session (with Antonio and his musicans): guitars, keyboards, bass, drums, percussion, violins…..
Harmonization and recording of backing vocals
Musical arrangements
Mixing
Mastering
"Field" recordings of choirs, orchestras, bands, concerts…..
Writting and composing
Scoring for film, documentary, musicals…..
Music backgorund for video presentations
Production of advertisements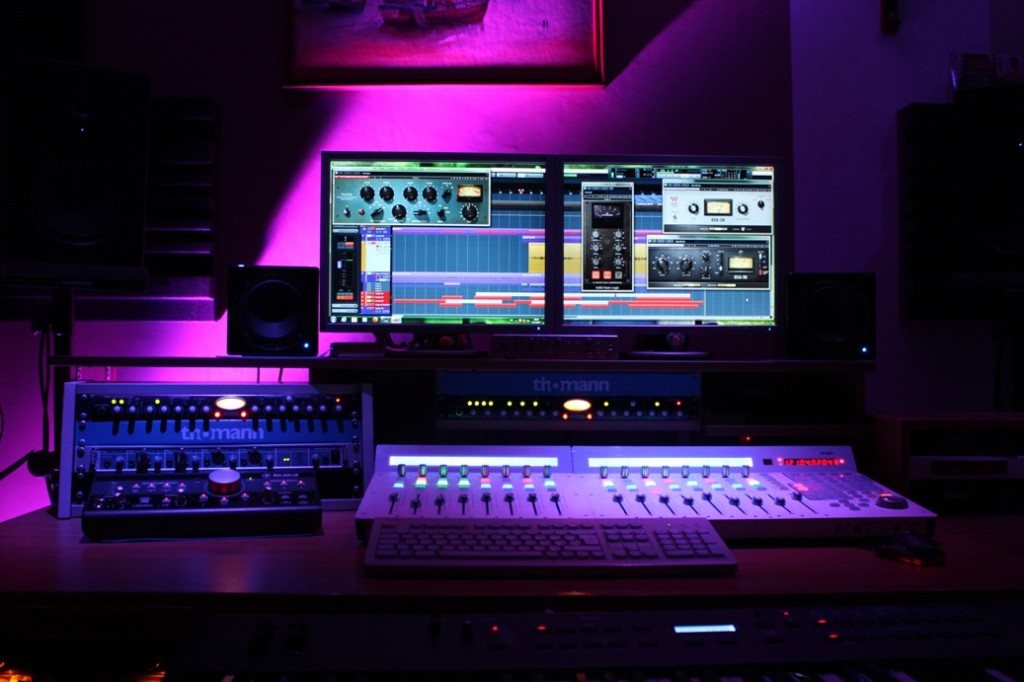 SKLADANJE I PISANJE TEKSTOVA:
PUBLISHING:
If You need to publish Your single or whole album, we are here for Your. Wheter You want to publish "physical" cd or make a digital release – no problem! We can do anything for You.
MARKETING:
Years of Antonio's experience with media, can help You, to get Your music faster on radio and TV stations, as well on social networks.